My T has asked me several times why I watch "horrible" or "ghastly" or "ghoulish" or, well, just awful movies.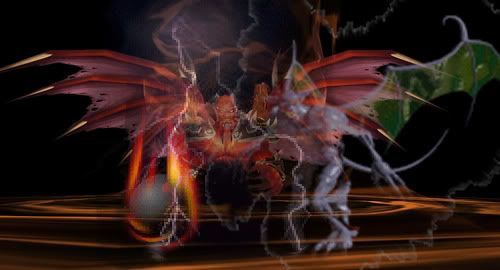 I'm drawn to them, but I tell him, "I just like mystery and suspense". It's true, I do like mystery and suspense like the Die Hard movies, full of suspense - I love it. Or like Seven, The Shining, or Silence of the Lambs and Bourne Identity. Normally, I don't go for bloody movies - I can't handle it.
But
Mr. S keeps asking me why I watch those kinds of movies (a fav series of his are the Jason Bourne series). I think because he's a shrink, he automatically LOOKS for weirdness or things out of the ordinary and then tries to apply it to my situation. Well, he's often wrong. About the kinds of movie I watch, he's totally wrong. I've tried to tell him I don't watch the kinds of movies he thinks I do, but he doesn't believe me, I can tell.
What I don't talk about with Mr. S is that sometimes, I do watch movies about satanic stuff - scary as hell, but I seem to be drawn to them, too, like Rosemary's Baby and the Pit and the Pendulum with Vincent Price. I study them.
I've only just realized I'm looking for something. Looking for a connection to explain things.
What happened to me when I was 9 or 10 years old doesn't have any identifying markers like other bloggers/sexually abused stories. I can't say, "Oh, I understand THAT," because my experience was different. What happened to me didn't happen over and over - it was only one night. What happened to me was set up over a 2 year period (that I'm aware of).
I don't talk about why I watch those movies in therapy. I don't know why not.