I signed the papers on my house today. At first, I didn't know what to do with it. It's not yet home, it's not yet familiar. I didn't want to be there. I kept telling myself I have the right to be happy today; I should be celebrating. There wasn't really anyone to celebrate with, as I have not yet told any of my family I'm moving, in fact I've no reason to tell them. I managed to get some happy going, tho, and by 4 pm, I was feeling somewhat better than I had been.
And then, my mother called.
I haven't talked to her for weeks, no need to. She started out okay and then went off about my daughter getting married and no one told her. Thirty minutes later, I found out that at a fish fry, she sat with my ex and his trophy ho. So, um, gee, I wonder who told her. My mother blamed me for my brother having shingles and because my sister had a stroke. She blamed me because she's dying (nothing pressing, just old age), she blamed me because my other sister is upset because my daughter told her to get off of my front step, she blamed me because they don't know how to "deal with this" (meaning me being sexually assaulted at age 10), she blamed me because I told them the wrong way (she was the one who told them), and she blamed me because my T, Mr.S, said something that hurt her feelings. She was yelling all these things at me and as I shrank away within myself, she suddenly yelled, "And what would your father think of you?"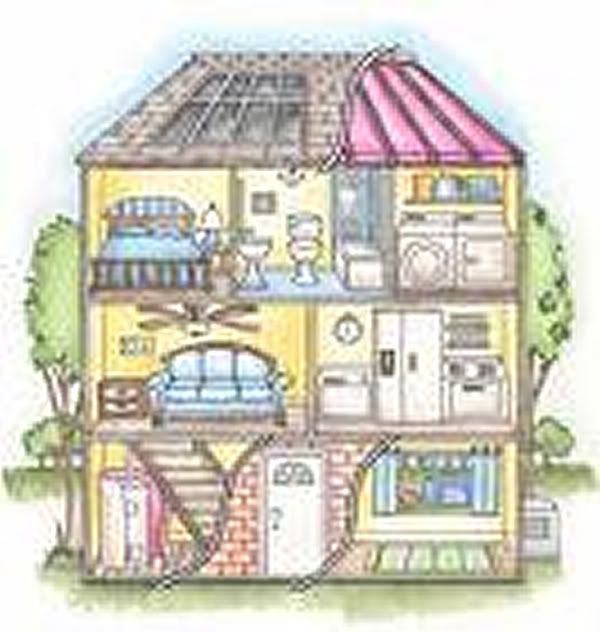 Dad has been dead for 3 years. He was the only one who loved me.
This shoulda been a happy day.
:'(