This has been buzzing around in my mind for some time, now. The other things, or at least more things I don't say when I'm in session with T. Now that I realize there are many things I don't say, I'm worried that I should.
Don't tell me that I'm not so atypical, abnormal, or different from anyone else. BS. We both know that isn't true. I bet all the people who are not multiple don't stop talking in the middle of a sentence and wonder who was the person talking.
I never tell you how many times I take pills. I'm afraid to. I'm afraid you'll take them away. I'm embarrassed to say that since the last bagful you took, I've already replaced them, with more dangerous ones. Not because I tried to, they just sort of happen.
At those times of year when Blue is close, I starve myself. I want to cut, I want to burn. I've never told you that about the burning, but maybe you have guessed because you know that Blue burned the scar where I was repeatedly given drugs.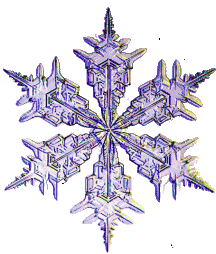 Way too often, I see no purpose in living. I feel as if I'm merely existing until I die. I'm tired of saying this to you because you always bring up my daughter. She is loved, she is about to be married, she will weather my passing with her mate at her side. What I don't tell you about this is that I always let you say the last words so you stop talking about it.
I cannot find the "forgiveness" you have so many times explained to me.
There is still that tiny little speck of trust I simply cannot give you. Yet, you are always the first and only person I think of talking to when my brain is mush and I'm afraid of things that go "bump" in the night, when I dream of those things that go "bump" on cold, moonlit nights in the dead of winter when the ground is blanketed with virgin snow...
Ivory